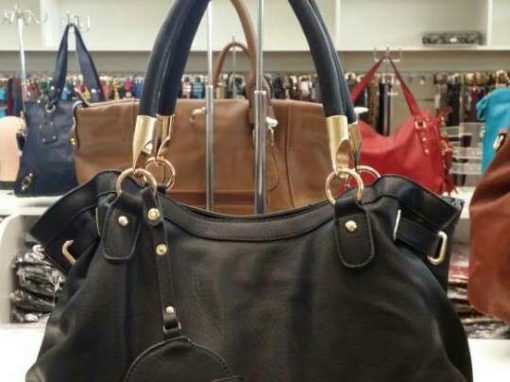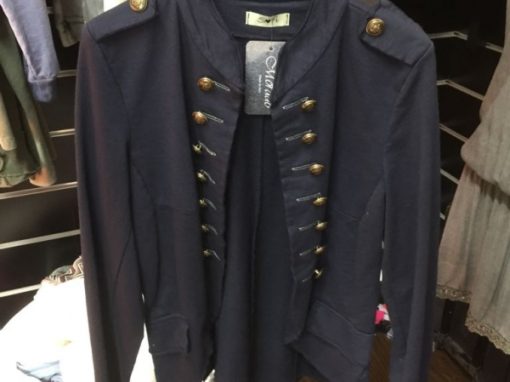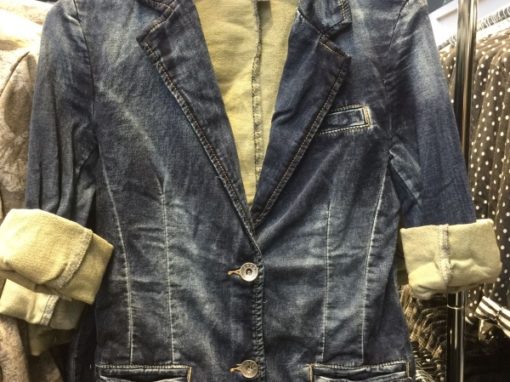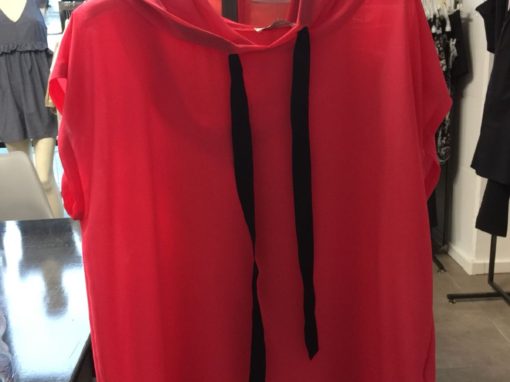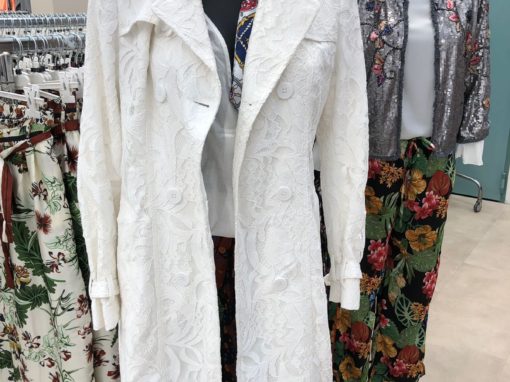 Office
We are available for meetings with our customers directly at our office in Prato in Tuscany.
Phone
We are ready to answer your questions, by cell phone at the number at the top of the web page
E-mail
We respond to all your requests by e-mail, you can find it at the top of the web page, or via the contact form
Skype
You can find us on Skype with the name SpeedFashion, or by clicking the button at the bottom right
More Info
You are looking for assistance? If you would like more information on the services offered, or about a particular product please fill out the form, we will be happy to answer your requests.
Locality: Prato (PO) Tuscany Italy
Phone: +39 327 04 61 513
Skype: [email protected]
E-mail: [email protected]