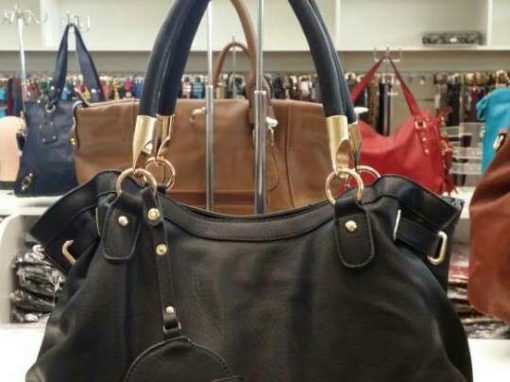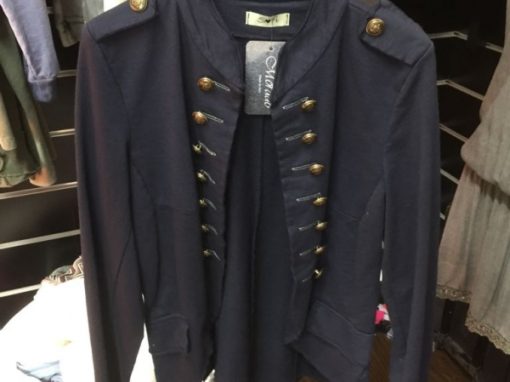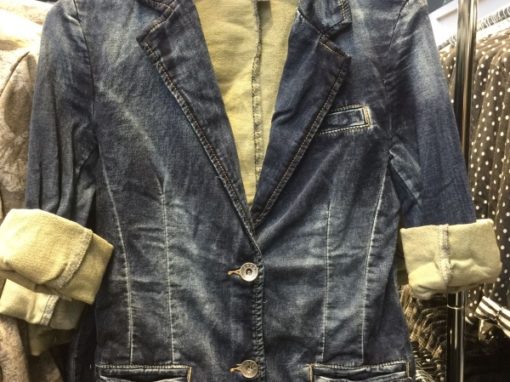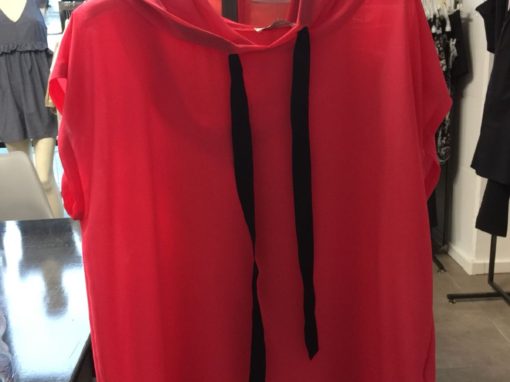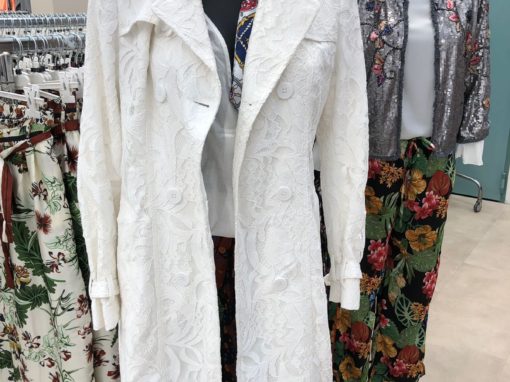 ITALIAN FASHION – PRONTO MODA – MADE IN ITALY
Your fashion low-cost provider in Prato, the most important textile center of Italy.
News & Events
Following our news by subscribing to our newsletter and you will stay informed about our initiatives and events that will see us protagonists.
Order Management
    We manage your orders, assessing production and quality. We also organize the transport according to the customer's request.        
Customization
    We customize products with your label and your labels, creating exclusive collections for your stores.    
Suppliers Hits
    We organize your visits to suppliers Prato (Booking Hotels - Accompaniment free tours).    
Newsletter
 Following our free Newsletter will have the opportunity to get information about new collections and new products    
Production Samples
    We send samples of our products, they also counter-samples of models supplied by you    
News
    We provide you with New Collections and new products every 2 weeks    
Click on the icon if you want to have some more information related to our certified quality control service.
Click on the icon above to find out the best transportation that we provide for our customers.
Click on the icon to find the best hotels available in Prato, where you can stay in our guided tours.
About Us
For 30 years we work in close contact with companies, such as sales agents looking for the best ways to reach them each their own objectives.
More Info
You are looking for assistance? If you would like more information on the services offered, or about a particular product please fill out the form, we will be happy to answer your requests.
Locality: Prato (PO) Tuscany Italy
Phone: +39 353 46 28 157
Skype: [email protected]
E-mail: [email protected]