Prato Clothing Store – The Best-Selling Products in Macrolotto Prato this Month – Septmber 2023 –
Every month we will show you the 5 most required products, consequently the best Italy Clothing Manufacturing of all our fashion companies in Prato. If you want to stay informed about our products, you can subscribe to our newsletter, through the website or by writing an email. Every day we will be sent to you pictures of the new collections, otherwise, you can see the photos directly on our website. You will only get previews through the newsletter, and not on our website.
The clothing created by our factories in Prato represents a combination between the Italian fashion style and the Chinese manufacture. The mix that comes from this combination gives life to the most popular term in the world of fashion, that is "Made in Italy".
We will now show you the 5 most required products of the last month, for any information don't hesitate to contact us. At the end of the page, you will find a contact form, to quickly and easily write to us. You will be contacted as soon as possible, and we will answer all your requests.
If you want to know which of the factories has made one of these items, we are at your disposal. If you want to set a date to visit this factory of others that produce similar products, write to our e-mail: [email protected]
Given this period, in which movements are reduced, it's even possible to make a video call in which we present the companies and their products directly streaming online. You can write to the same email or fill out the contact form, located at the end of the article, under the photos.
1.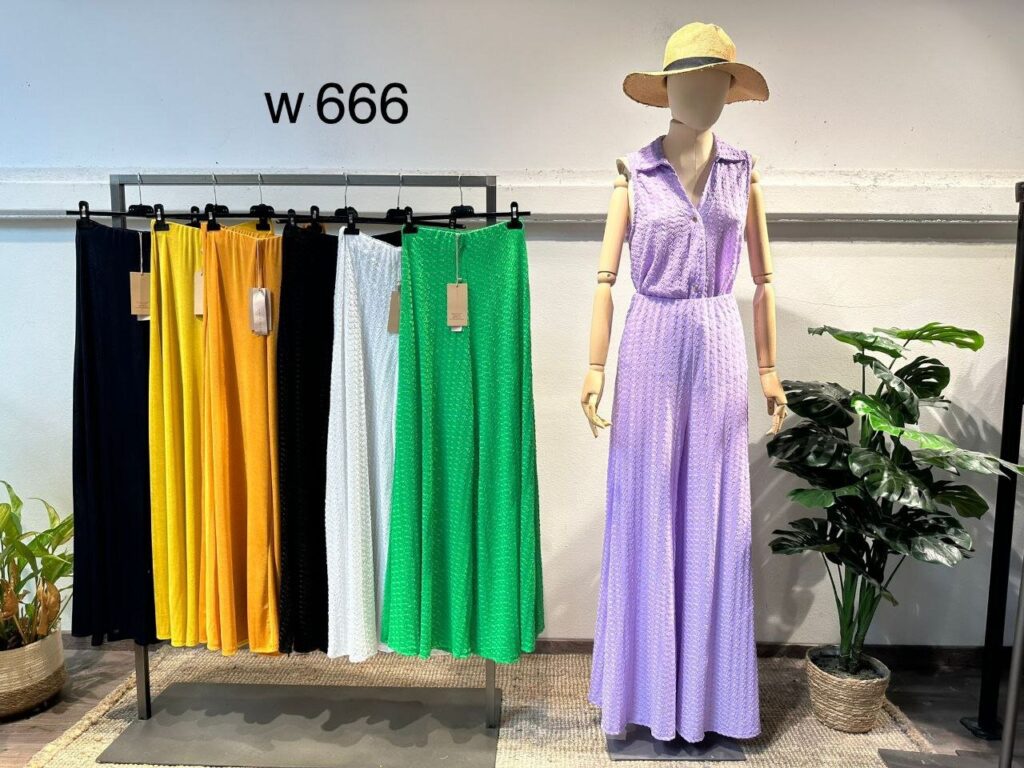 2.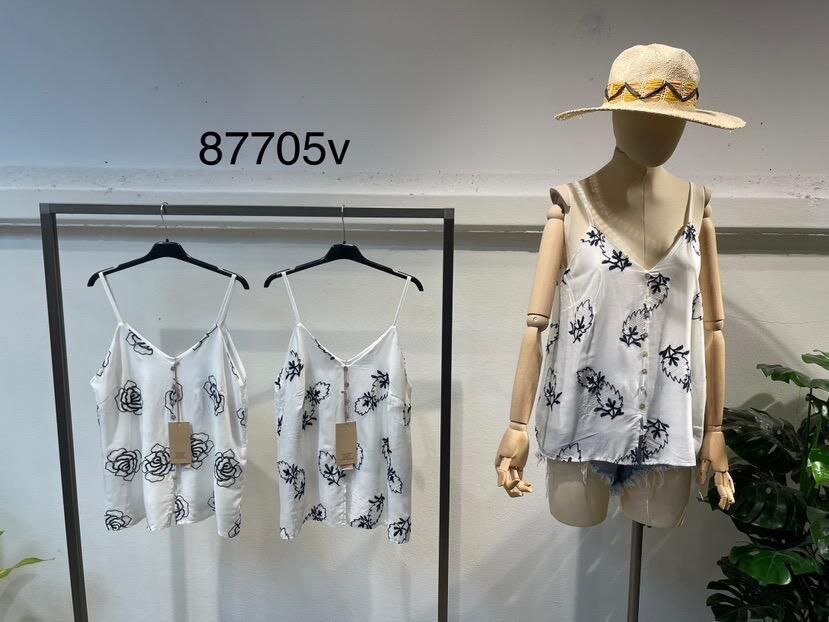 3.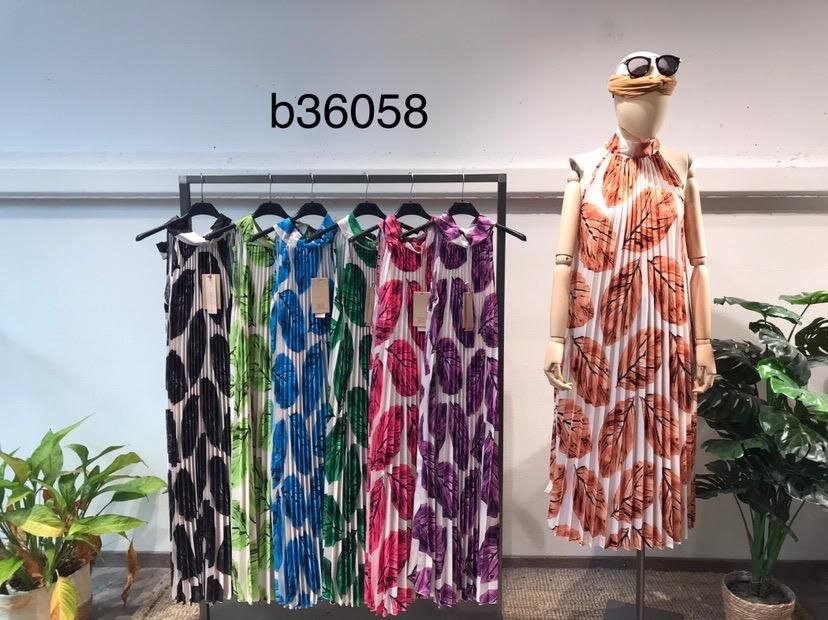 4.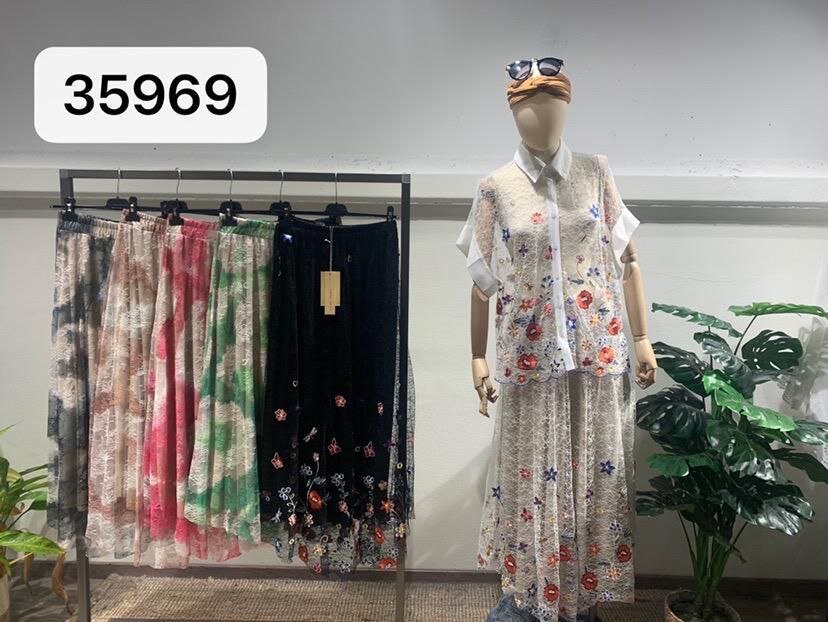 5.